A One-Day Retreat October 14, 2023 for Young Adults ages 15-25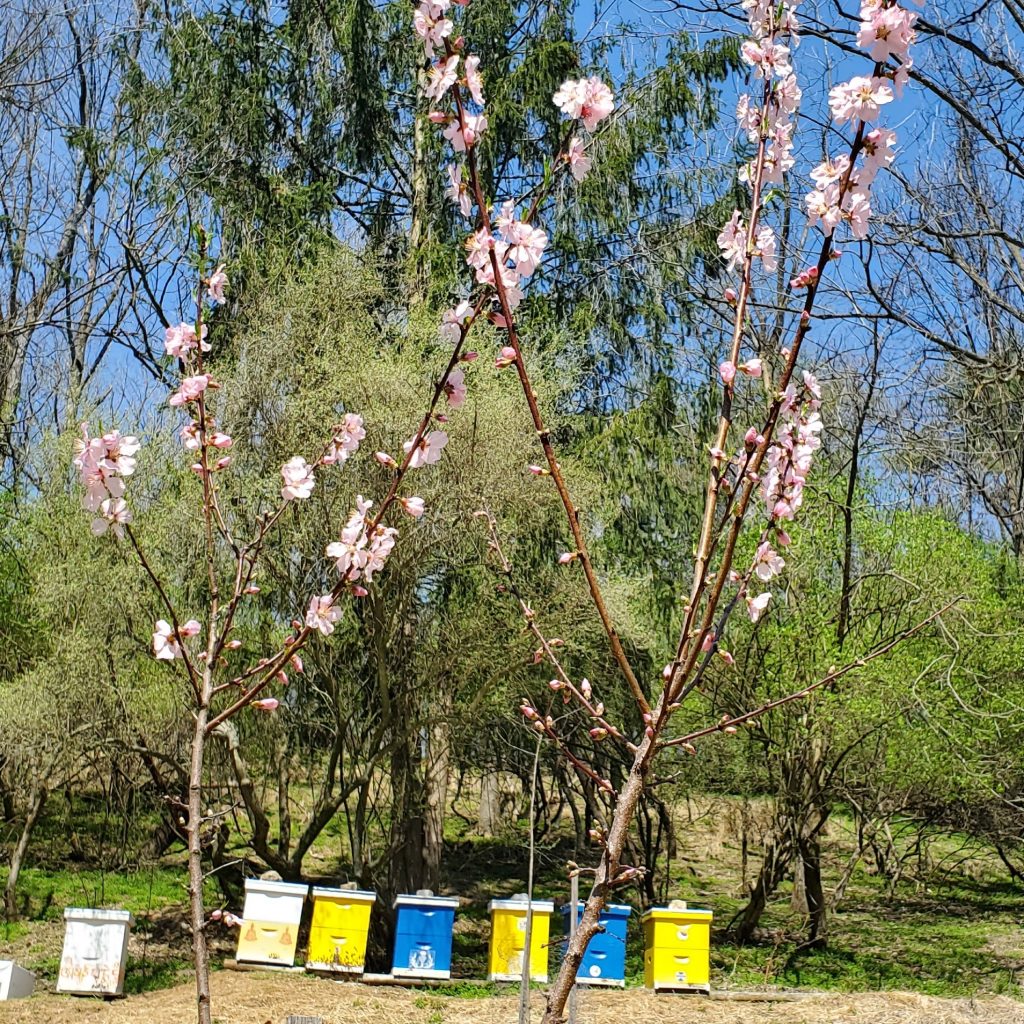 Little Pond Arts Retreat in collaboration with the Baha'is of the Lehigh Valley, will hold a one-day retreat for young adults ages 15 -25, Saturday October 14, 9:30am – 9:30pm. We'll eat together, play games, make art, share stories, and reflect on the writings of the Baha'i Faith.
"The period of youth is characterized by strength and vigor and stands out as the choicest time in human life." – Abdu'l Baha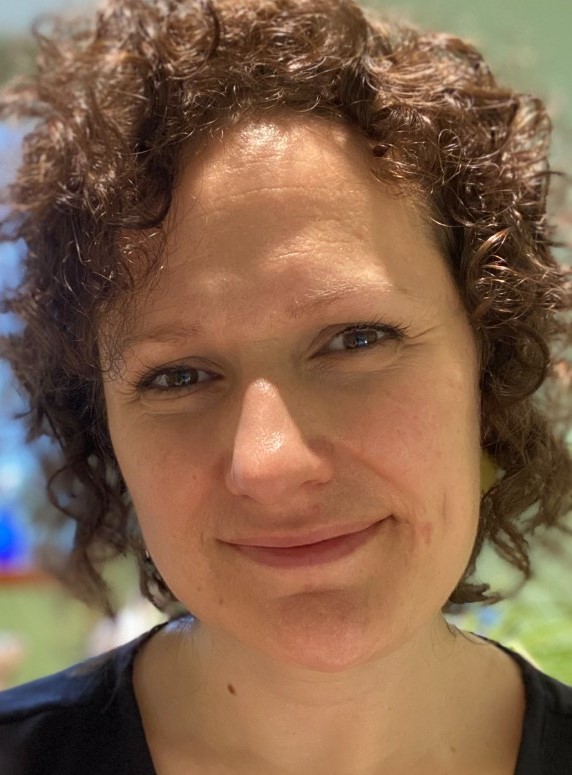 Co-Facilitated by Dorothy Walline, mother of two and a licensed Clinical Social Worker in Tunkhannock, PA., and Youth Facilitator Eddie Davis, a participant in our July Retreat.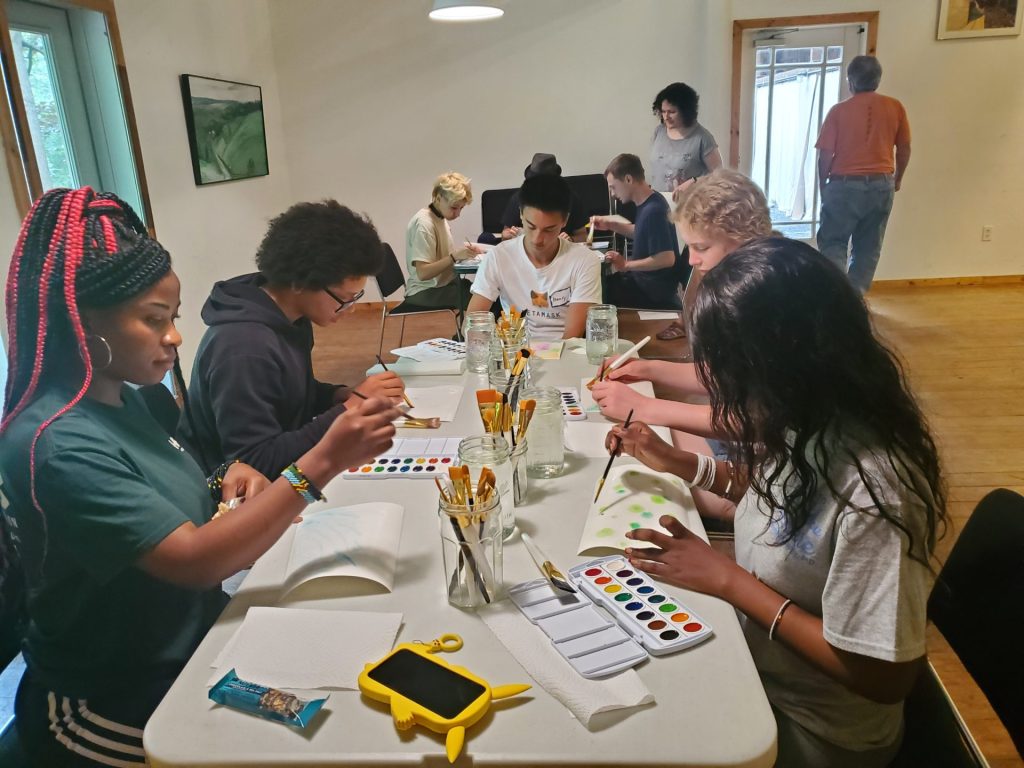 Join us as we embark on a journey together to talk about the things that really matter. Additional facilitators will lead us in music, visual arts, nature walks and games on Little Pond's beautiful 32 acres. For more details on our facilities go to our Facilities page:
Registration: Simply email Bill George, [email protected] or call him: 610-570-1335 and give him your email address. Bill will send you a registration form with further details. The program is aimed for ages 15-25. Admission is Free; Contributions are accepted, and registration is required. Lunch and Dinner are provided, and participating youth may invite their family and friends to the Dinner at 6pm and the evening program. Many thanks to the planning team for this Retreat – Bill and Bridget George, Roseann Bowerman, Shirin Khalighi, and Houman Ahdieh.