Reflections on the Life of the Spirit
A Weekend Retreat July 14-16 for Young Adults ages 15-25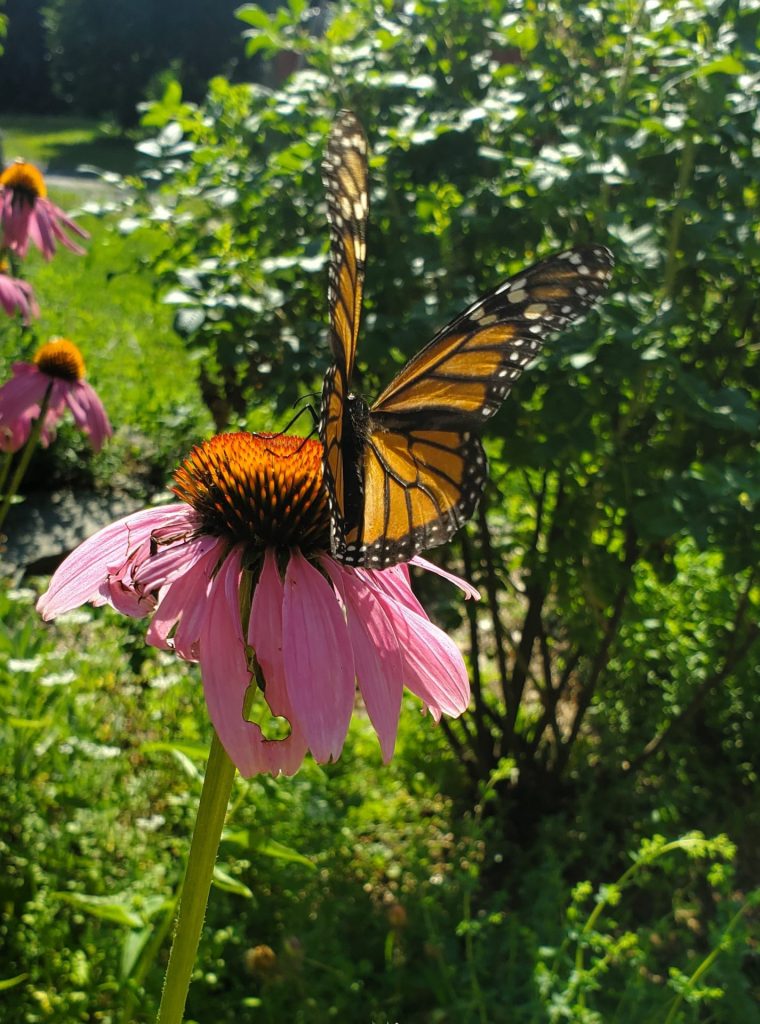 Little Pond Arts Retreat in collaboration with the Baha'is of the Lehigh Valley, will hold a weekend retreat for young adults ages 15 -25, Friday July 14 at 5pm – Sunday July 16 at 2pm. We'll eat together, play games, make art, share stories, and reflect on the writings of the Baha'i Faith.
"…an exploration of an individual's twofold moral purpose: to take charge of their own intellectual and spiritual growth and to contribute to the transformation of society."
Co-facilitators for the study sessions: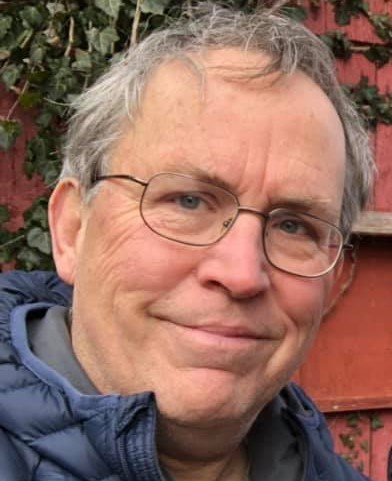 David Gould is Principal Attorney at Gould Law Associates, PC, Doylestown PA. Believing in the power in people to change the world, he has collaborated with people young and old, all his life to bring about human growth and creating community. His work as an attorney and his service are dedicated to bringing people together and empowering them to reach their full potential as spiritual beings.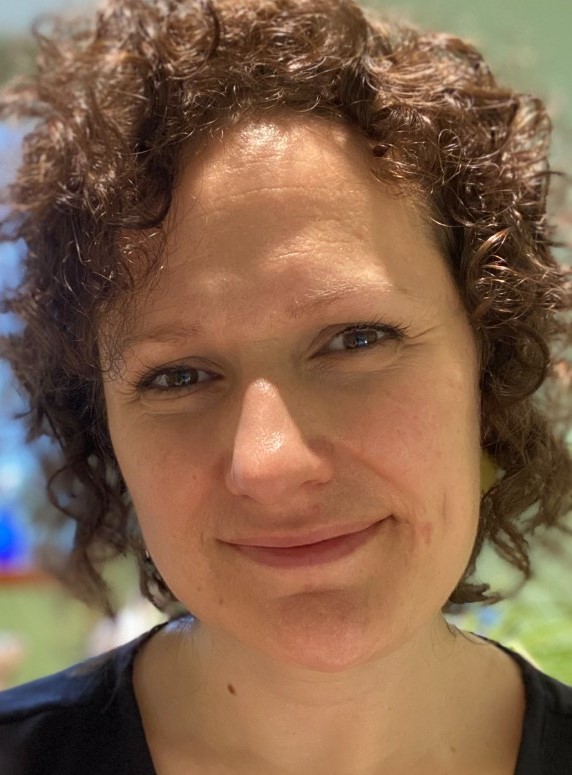 Dorothy Walline is a mother of two and a licensed Clinical Social Worker in Tunkhannock, PA. She graduated from Mount Holyoke College and Bryn Mawr Graduate School of Social Work. She served in the Peace Corps in Jordan from 2006-2008 as a special education volunteer, and has worked since then as a therapist in community mental health centers, opening up her own practice in 2022.
Join us as we embark on a journey together to talk about the things that really matter. Additional young facilitators will lead us in music, visual arts, nature walks and games on Little Pond's beautiful 32 acres. Meals and simple accommodations are provided for those who want to stay overnight at Little Pond (highly encouraged!) For those who would rather commute, this is an option. To see more details of our facilities go to our Facilities page:
Registration: Simply email Bill George, [email protected] or call him: 610-570-1335 and give him your email address. Bill will send you a registration form with further details. The program is aimed for ages 15-25. A $50 fee is requested, and for those unable to pay please inform us and scholarships will be provided. Many thanks to the planning team for this Retreat – Roseann Bowerman, Shirin Khalighi, Bill George, Bridget George and Houman Ahdieh.